ARTORG Center for Biomedical Engineering Research at the University of Bern, Switzerland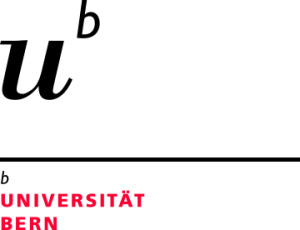 The ARTORG Center at the University of Bern is a multidisciplinary research institute that brings together engineers, computer, material- and life scientists, clinicians and biologists. Being the only engineering department within a medical faculty in Europe, the ARTORG leads cutting-edge biomedical research from discovery to development and clinical translation. In close collaboration with clinicians, the Organs-on-Chip (OoC) Technologies group led by Prof. Olivier Guenat focuses on the development of in vitro microfluidic models that aim to recapitulate organs microenvironment in terms of intercellular communication, mechanical properties and 3D structure. The OoC group has a strong research track on lung-related models with the human lung-on-chip and microvasculature-on-chip as flagships.
Role in the project: Organ-on-a chip, development of disease models, lung tissue engineering, microfluidic systems.